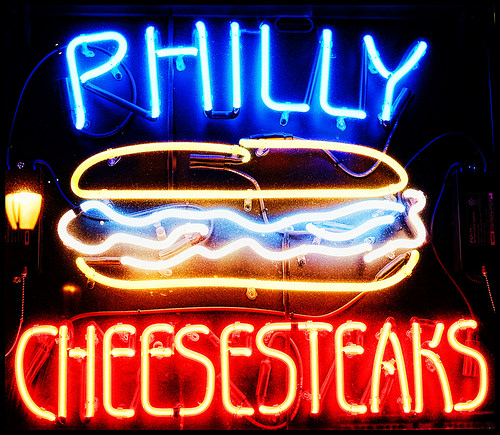 I'm sitting in an Applebees trying to get my head together. It's been a mindfuck of a day. I needed a break from people and expectations and everything else so after lunch I drove to a bookstore and browsed for a bit and then came here. As I'm sitting at the bar texting with friends and writing down some initial thoughts the music that is playing permeates my brain. The sound system is playing all music from the 90's. Which is when I last lived here. I suddenly have this bizarre feeling of never having left.
This place is so thoroughly in my bones. Every single place I drive to and look at and revisit has decades of memories associated with it. Even though I have lived away from here for over a decade it is still home in a way that other places haven't managed to be.
And yet, in Minneapolis I have a life that I love; work that is fulfilling, a community of people who love and accept me just as I am, a woman who I am so incredibly in love with and who I am building a life with. This, too, is home, in the sense that it is where I live and am connected.
But if you were to ask where I feel most like myself? I think it might be back East. In these old places. Even though the person I was when I lived here looks completely different than the person I am now. Even though the person I am now is the person I have always wanted to be.
It's complicated. This idea of home; of being at home in a place, of being at home in your body, of being at home with certain people.
Of being rooted. What does it mean to be rooted in a city; to build your life there, while also feeling like your heart belongs to another place?
When I think of comfort food it's all the stuff I can only get back East. When I think about the landscape that is most comforting it's dense woods and being an hour's drive from the beach and ocean. When I think of the temperament that makes the most sense to me it's the straight talking, speed talking, no bullshit speech of Philly and New York. It's the harsh New Jersey accents that still slip out sometimes. It's the "tell it like it is".
And yet, and yet I love Minneapolis. I love the arts scene and the accent to food from all over the world. I love the craft beer scene. And more than anything I love my friends, A, the communities that I am a part of.
So maybe I belong both places.
So maybe the challenge is (as it has always been with me) to find a way to reconcile the two parts of myself into one complete whole. A queer Christian. A transgender man. An East Coast boy who lives in Minnesota.
And hell, this passive aggressive state could use a little more "no holds barred, tell it like it is."
At the core of everything what I am learning is that I just need to show up as all of who I am, wherever I am, and the people who matter the most will embrace me. Whether that's at home with my family or at a board meeting in Minnesota; the people who don't embrace me are the ones who are missing out.
Did you know you can support my work on Patreon?
Photo Credit: raymondclarkeimages Flickr via Compfight cc