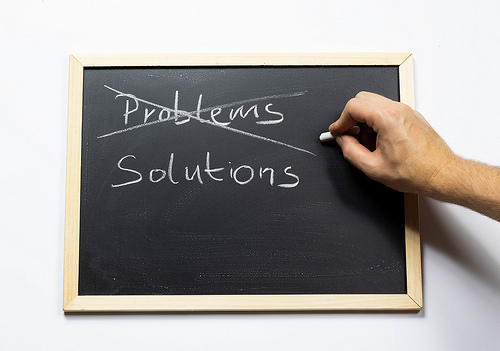 I'm back from my retreat and enjoying the calm before the storm of Fall. Today is my last work from home day before things really kick into high gear.
One of the things I've been exploring over the last year (and will be exploring even more thoroughly this Fall) is being a teaching artist. I've done a ton of work with children and youth (pretty much my entire career) and a lot of work with theatre and writing but I haven't done as much teaching children and youth theatre and writing.
This Fall I'm teaching a lot. One one-off workshop on playwriting for adults, some workshops on how to use your story in the work for justice, a couple of theatre classes for kids, and one playwriting class for high school students (that lasts most of the semester).
Today I've been making copies and putting finishing touches on lesson plans. Preparing for my first class with the high schoolers tomorrow.
What I love about teaching is not only conveying my love of something to other people but it's also how much I learn by trying to explain what I do to others. There's something that happens when you need to slow down and figure out how your own process works. How do you decide what to write a play about? How do you create a character? How do you craft a story?
I learn by the questions I get asked, the ways that I am confusing and need to clarify, the times when classes go well and people come alive and the times when classes go poorly and I need to rethink.
This is how I've learned to clarify my thinking about gender, about theology, about what Jesus means to me. It's how I've learned to walk people through doing their own theological work. It's how I've learned a ton about myself and what I think.
One of the biggest and most important things in life is cultivating a growth mindset. That is, the idea that whatever you need to do you can learn how to do it. And that you won't quit even if you don't get it right the first time. Failure isn't fun but it is instructive. Growth is hard but it's so worthwhile.
I'm excited to grow this Fall and excited to bring others on the journey with me.
What might you be able to teach others?
If work like this matters to you, please consider supporting me on Patreon.
Photo Credit: wuestenigel Flickr via Compfight cc