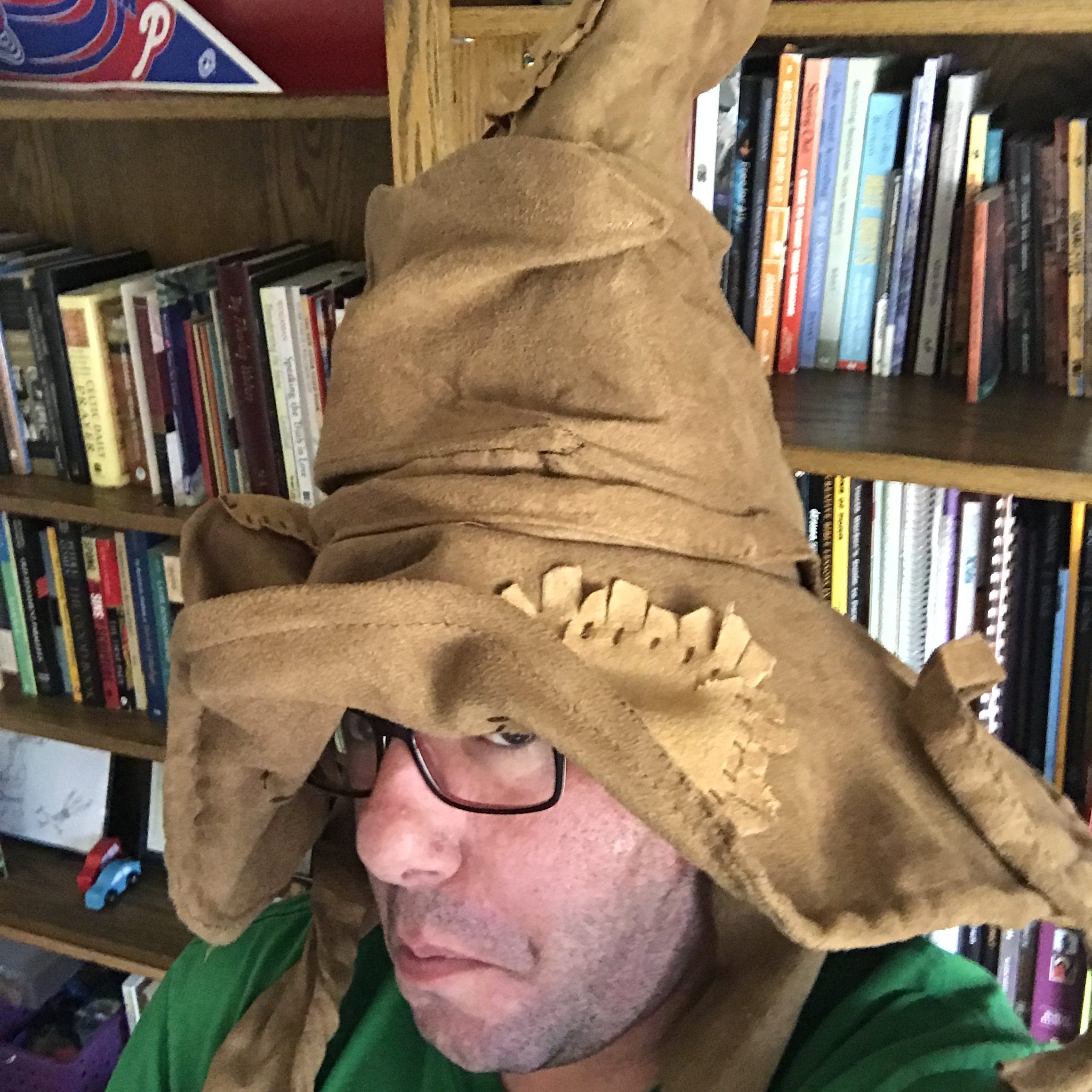 Every week Austin Kleon (the author of "Steal Like An Artist" and "Show Your Work") sends out an email to his mailing list. In it is a list of things he has found inspiring over the past week.
At least once in every email he shares something that really resonates with me; an artist I had never heard of, a photo that moves me, a song that introduces me to someone new, a quote that jumpstarts my own creativity. I appreciate the time he puts in to curating this list.
And it makes me think about my own list. Have I even looked at ten new things this week or have I simply listened to the same pop radio that plays the same five pop hits on my commute? Have I learned anything from all of the social media I have scrolled or has it just washed over me and numbed me out? Have I watched high quality television and movies or just silly fluff?
There's nothing wrong with pop music or fun novels or silly tv. I am definitely a fan of all of those things. And I am a fan of taking a brain break and watching fluff at times. But what's the ratio for me? How often am I using media to numb out instead of inspire? How often am I trying new things instead of getting stuck in the same old ruts?
The other thing I appreciate about Kleon's list is that he doesn't just keep it to himself, he shares what he is seeing with others. That has a couple of benefits; one it makes him pay attention to what he's consuming because he knows he has to come up with something to share with his mailing list each week. Two: it creates a community around shared interests. Three: he uses his platform to expose the work of other people.
I don't know if I'll do a weekly roundup, but I think it would be fun to occasionally share what I'm loving.
So right now:
Reading:
Queer Virtue by Rev. Liz Edman (and it's so, so, so good! It's going to be our August book club read over in Sanctuary Collective.)
The Little Paris Bookshop by Nina George
Watching:
Criminal Minds
Quantico
Chuck (for the third time. Finishing out the series with Ashley who is watching for the first time)
Listening to:
Johnny Cash
The Mountain Goats "Goths"
The Pines "Above the Prairie"
Articles:
Change Your Desk, Change Your Life?
He Spent His Life In Theatre, Here's What He Left Behind